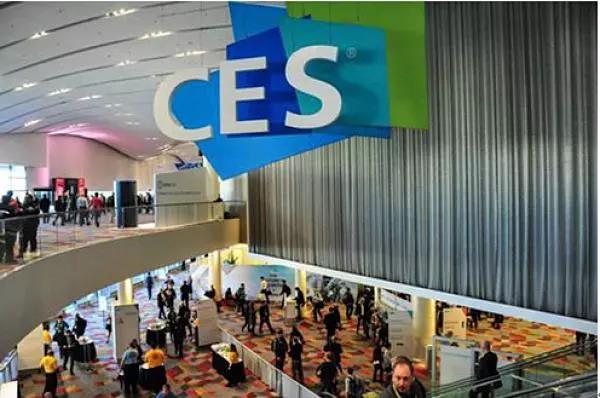 CES is the International Consumer Electronics Show, or CES, hosted by the Consumer Electronics manufacturers association (CTA) to promote the close integration of cutting-edge Electronics technology and modern life. Founded in 1967, the exhibition has a history of 50 years and has become a window for major electronic products enterprises around the world to release product information, display high-tech level and advocate future lifestyle.
The 51st CES international technology show will be held from January 9-12, 2018 at the international convention and exhibition center in Las Vegas. The location of the three green exhibition hall is located in booth no. 7900, north pavilion, waiting for your visit.The CES show
More than Sunlu hot - selling products exhibition appearance, in addition to special to you recommend the latest star products.
1. Sl-600 3D printing pen
Sl-600 is a 3D intelligent printing pen newly developed and marketed by sanlu. It has a fashionable appearance, small and exquisite, and the pen body only weighs 36g. It can use two modes of high and low temperature, with double mode for more experience.

2. PLA+ printing consumables
PLA + 3 d printing consumables is suitable for 3 d printing and 3 d printing pen, consumable material, bright color, and USES the concept of environmental protection non-toxic production, print shrinkage rate is low, high strength, good toughness and not easy to brittle, printed works hard, not easy to damage, if because of your printed work, not easy to save and distress, so PLA + is definitely your first choice!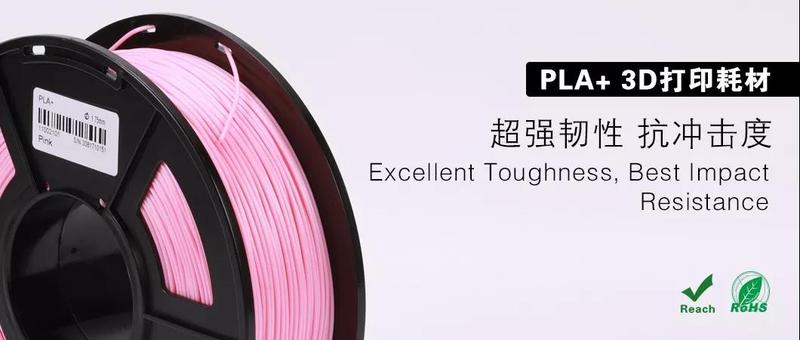 From January 9 to 12, 2018, 7900 north pavilion of Las Vegas international convention and exhibition center, I am waiting for you here!