The annual Asian 3D printing exhibition has again attracted a record number of participants.This year's show was packed.As a must place for businessmen every year - Zhuhai international exhibition, each merchant wants to bring out their own store treasure to attract the attention of customers.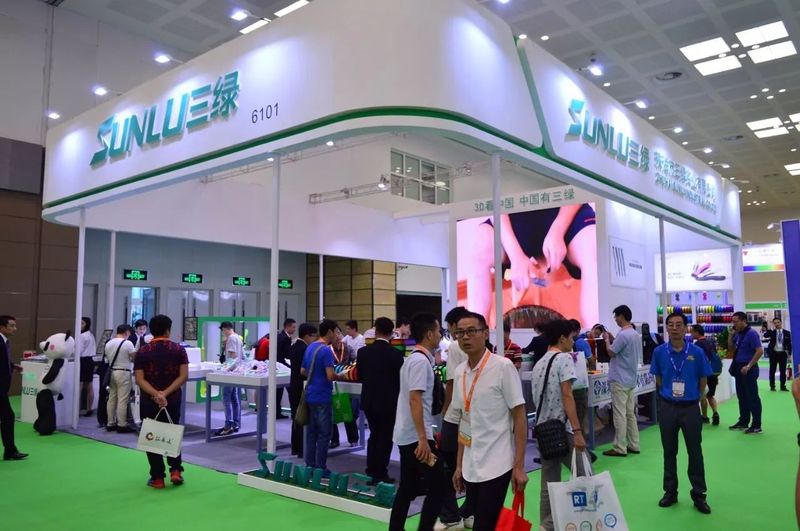 Sangre booth was full again. The exhibition site not only gathered domestic and foreign customers to visit and discuss, but also received the attention and praise from the mayor of zhuhai city and relevant leaders.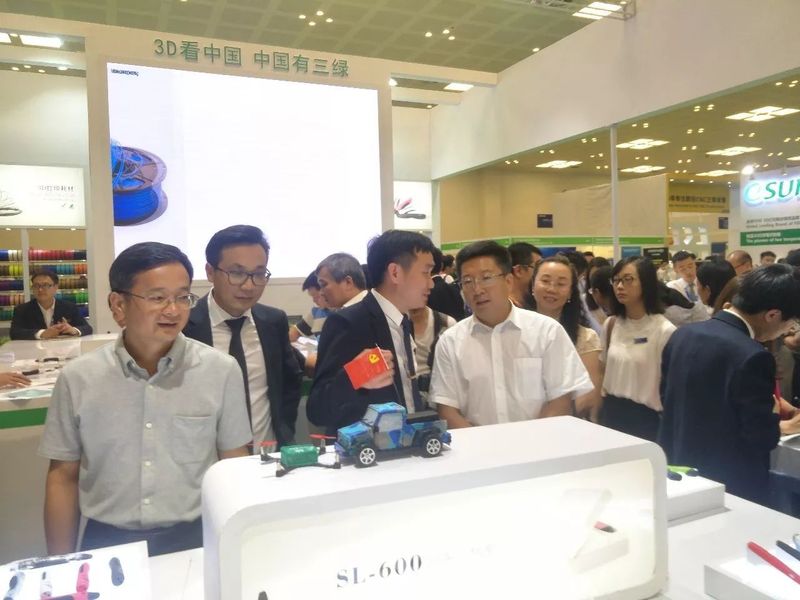 In the no. 6 exhibition hall, 6101 Sunlu booth, the consistent simple and fashionable style, not only perfectly demonstrated the sense of science and technology, highlighting the professional 3D printing concept, but also gave full play to the company's innovative and pragmatic corporate culture, and won praise from customers.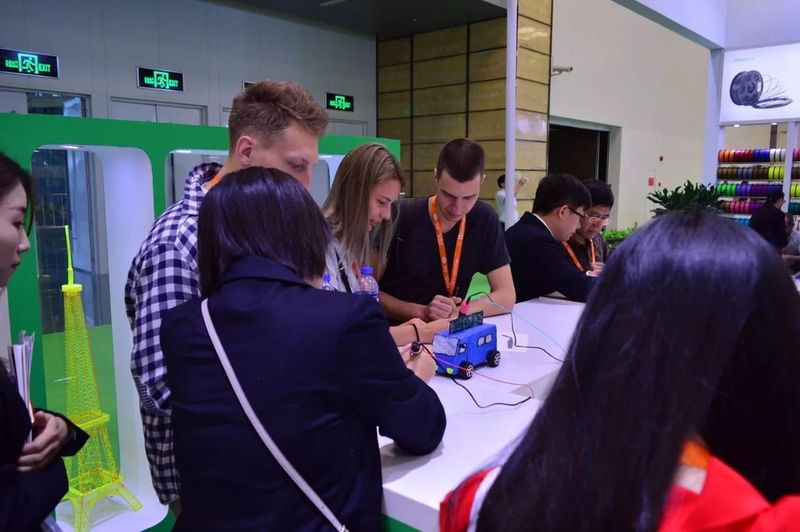 In the booth, sanlu took the opportunity to present its latest r&d product sl-600, a new generation of 3D printing pens, and released its new products. Many domestic and foreign customers showed great interest in Sunlu's products.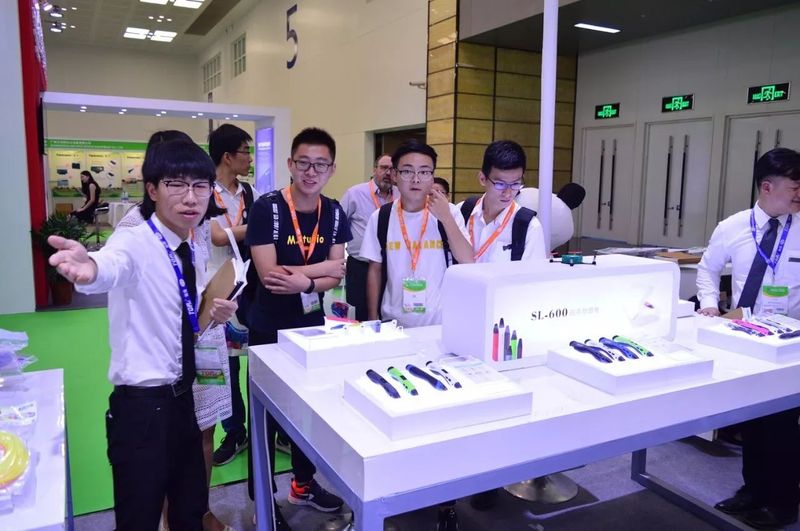 It is such a pleasure to have friends come from afar. Here we can not only meet old and new customers from all over the world, but also learn about the development trend of 3D industry. We will continue to give customers the most comprehensive and intimate product user experience.