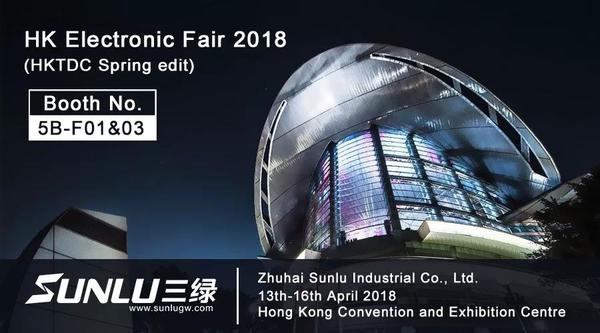 Organised by the Hong Kong trade development council, the Hong Kong electronics fair (HKTDC), Asia's largest electronics fair, will open from April 13 to 16, coincating with the international it expo.More than 3,500 exhibitors from around the world and internationally renowned technology companies such as Microsoft, Intel, IBM and Google were gathered to present the latest 3D printing products and trends in the industry.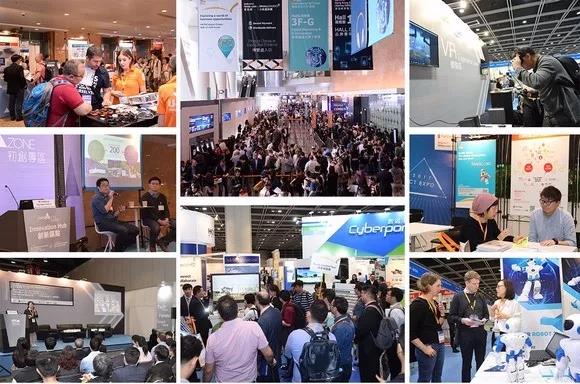 As a leading brand in the 3D industry, SUNLU presents to the public a number of independently developed products, one of the highlights of which is the carbon fiber 3D consumable material with super interlayer adhesion and excellent dimensional stability, which is applied in the fields of aerospace, automobile and electronics.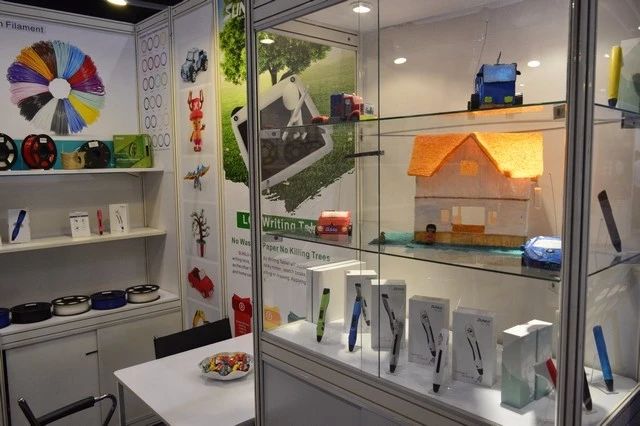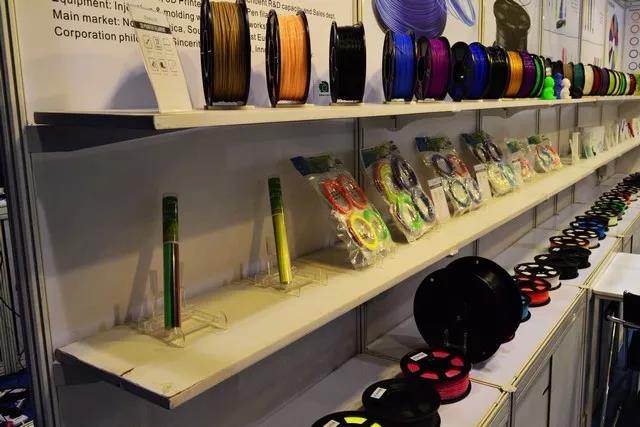 SUNLU carrying this exhibition's product is the first time to appear in the exhibition's yichu panda smart LCD tablet by the subsidiary of sanlu - yichu technology independent research and development of the new generation of smart LCD tablet.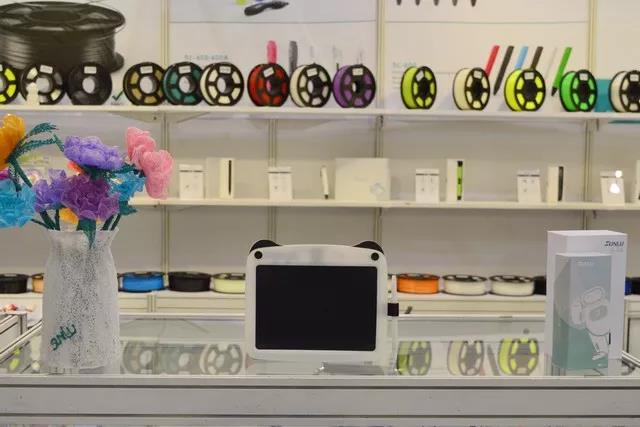 The application range of intelligent LCD tablet is applicable to the following aspects
1, educational early education, anytime and anywhere interaction early education is more interesting
2, learning guidance, a key to eliminate, improve learning efficiency
3, business communication, illustrated, more efficient work
4, creative design, a variety of painting, creative follow one's inclinations
5, message board, message, more convenient and simple
6, painting practice, convenient and fast, save time and effort