The exhibition was held in chengdu, sichuan province, the land of plenty. SUNLU company went to chengdu from zhuhai with the latest 3D printing pens, 3D printer supplies and panda smart LCD tablet, in order to bring our best and most thoughtful products to the masses of users.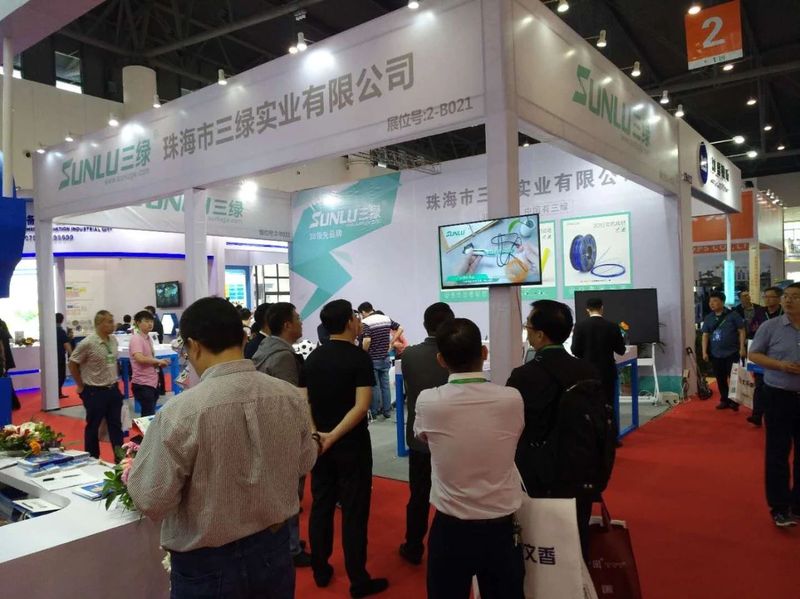 Early on the first day of the exhibition, SUNLU's booth attracted a large number of visitors.With the rapid development of 3D printer technology and the rapid popularization of 3D printing concept, more and more people see its wide application in the field of education.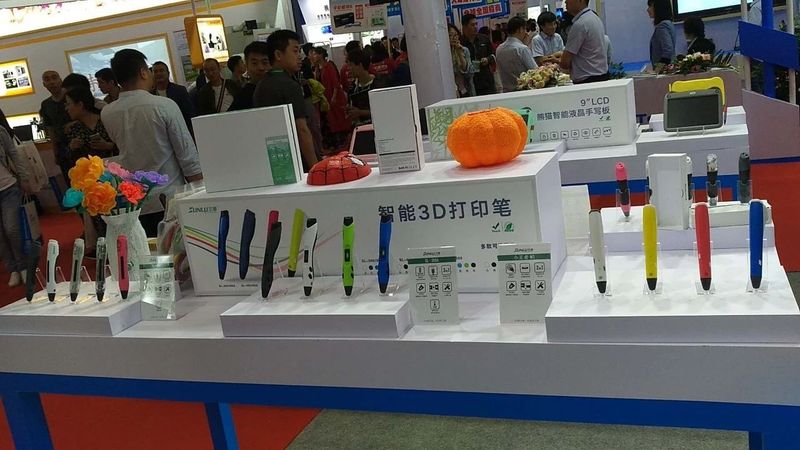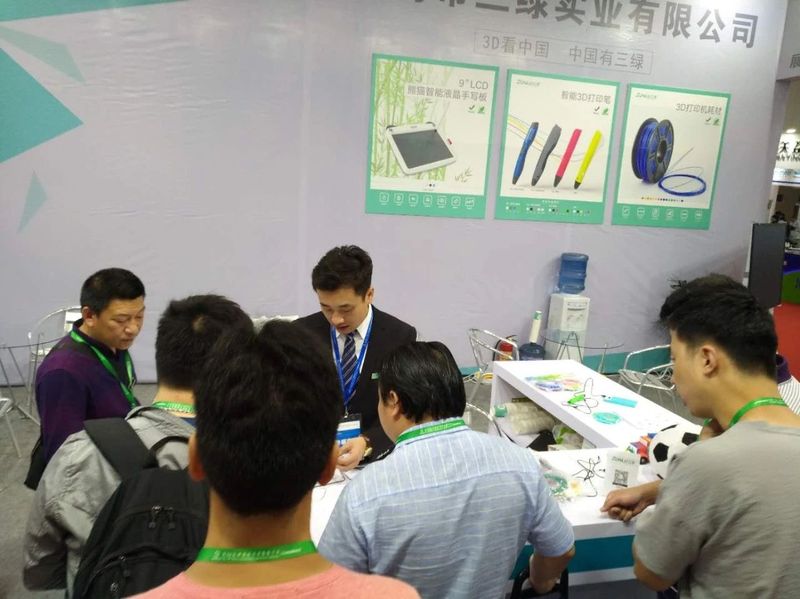 Audiences are eager to try out the 3D printing pen and are amazed by the extraordinary experience this magic pen brings.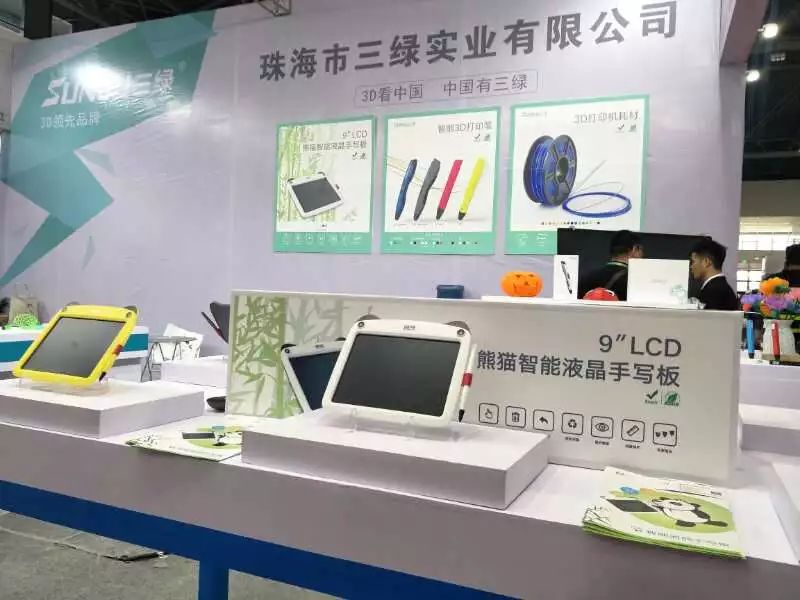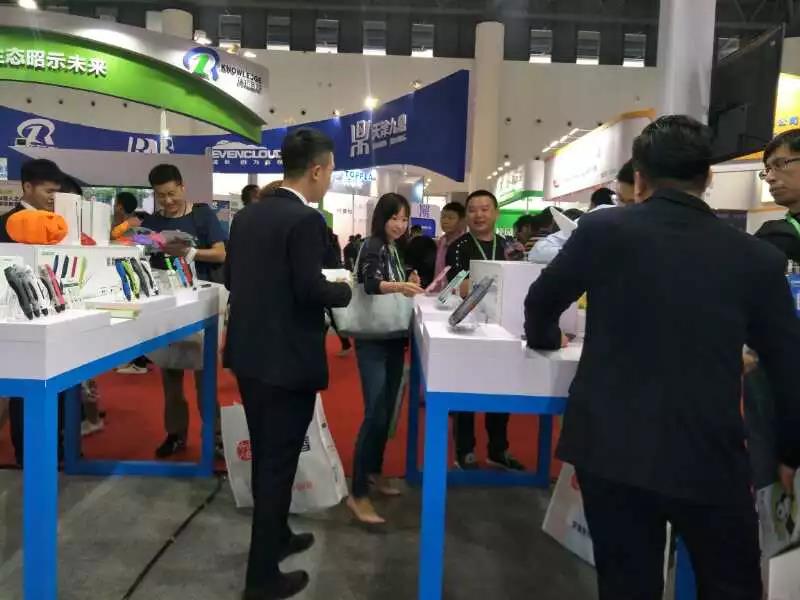 As the pride of this exhibition - the panda intelligent LCD tablet, the first appearance today, immediately attracted the attention of many viewers.With its exquisite shape, energy saving, environmental protection, easy to carry and other characteristics, the exhibition has become a unique show.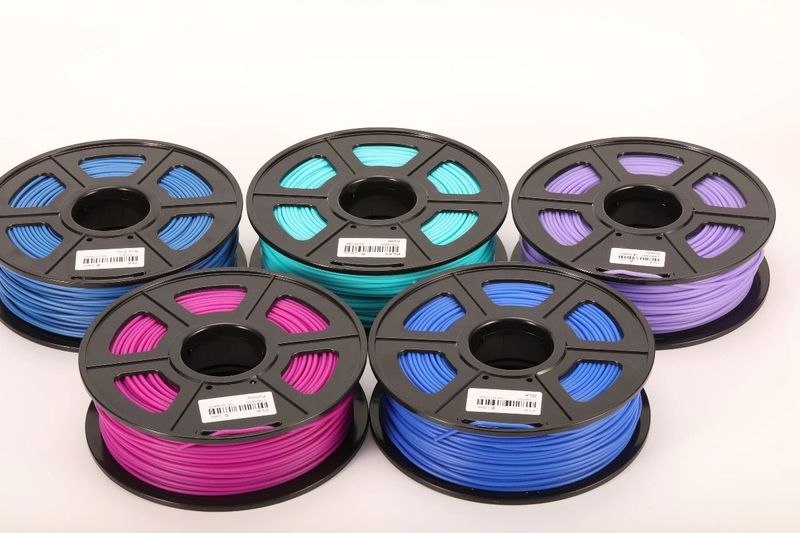 Of course, printer supplies are also indispensable important products.Over the years, SUNLU printer consumables with its easy to use and do not block the bright spot, suitable for the vast majority of the market desktop level 3D printer and favored by consumers.This time to chengdu, three green printer supplies still attracted many visitors.